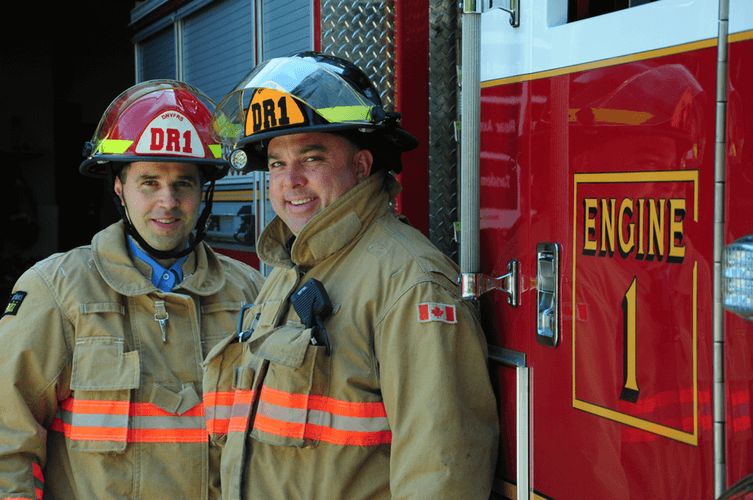 Firefighter Jobs - Are You Prepared?
Did you know?: Employment of firefighters is projected to grow 7 percent from 2016 to 2026. Physically fit applicants with paramedic training will have the best job prospects.
Firefighter exams and interviews are challenging hurdles to cross in becoming a Firefighter. Fire Departments use standardized Aptitude Exams to screen out weak applicants. Get the advantage with FirefighterPrep's comprehensive training program to help you prepare for each step of the Recruitment process.

---
Dedicated to helping you pass.
Firefighter jobs are highly coveted for their stability and fair compensation. If you are looking for a long lasting career, you can't afford to be without FirefighterPrep.
At FirefighterPrep, we are dedicated to helping you pass each stage of the Fire Department recruitment process. Our online test preparation program provides you the opportunity to score high marks on the pre-employment recruitment exams associated with Firefighter jobs. Don't let the entrance exams screen you out of a rewarding long-term career.
---