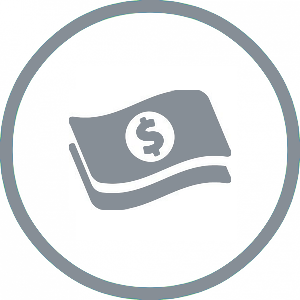 Money Back Guarantee
Did you know? You are competing with over 50 people for each Firefighter position. Are you prepared?
Prepare With Confidence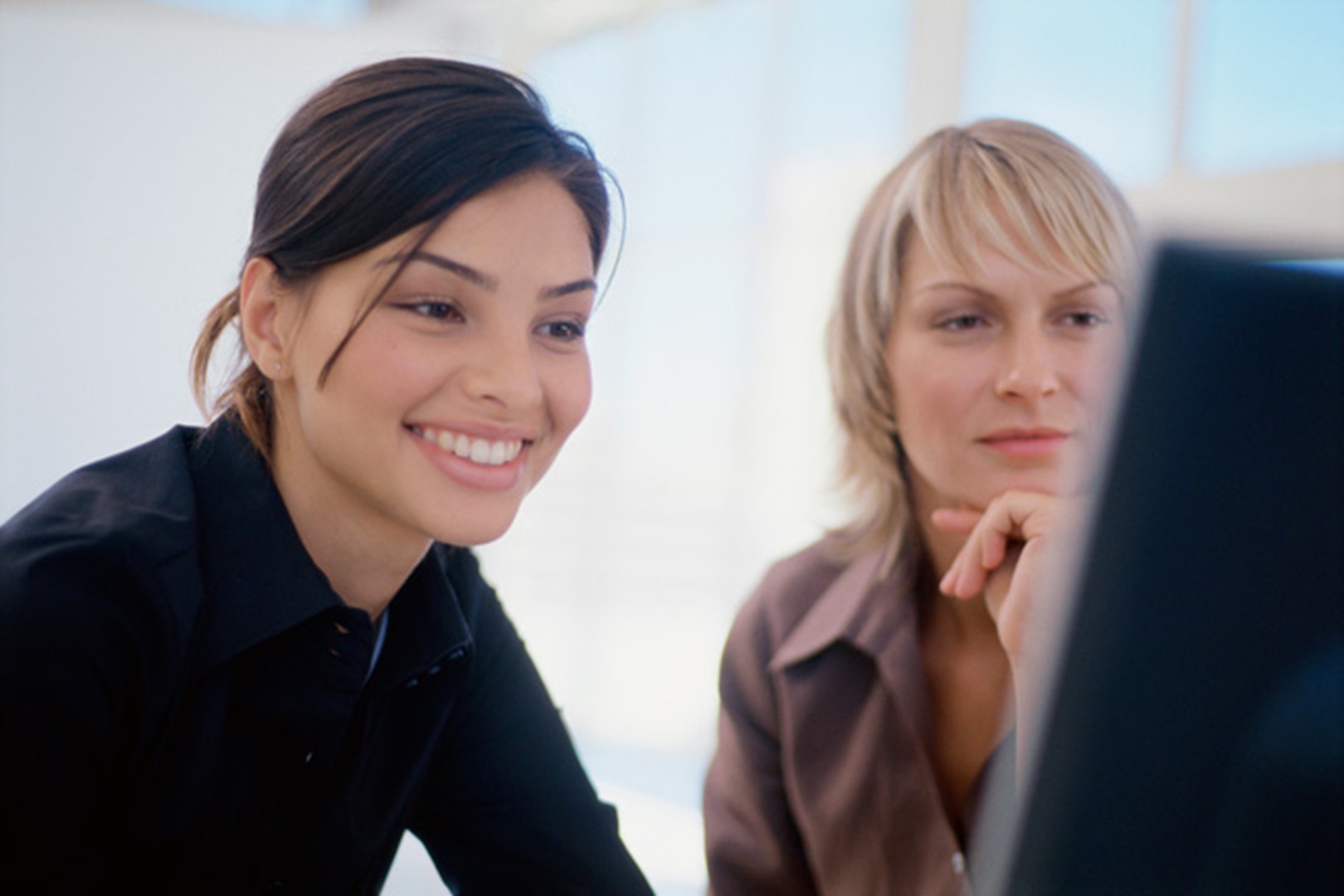 FirefighterPrep is so confident with its online product that we will refund your money in full if you fail any written exam from a major North American fire department.
Terms and Agreement:
Refund request must be submitted within 15 days of receiving your test results and is limited to one refund request per client. No refunds will be issued 30 days after the test date.


You must submit by email or fax a copy of your test results from the Fire department you applied to indicating that you were unsuccessful, and have an active account.


You must have completed all practice tests you are studying for and not performed any practice tests after the date of the testing, which you failed. Randomly guessed tests will not be accepted as completed tests.


The name on the test result document must match the name you provided FirefighterPrep when you signed up.


Only one refund per customer.


Refunds will be issued to clients within 15 business days after refund request has been assessed. FirefighterPrep reserves the right to omit, change or edit the terms and agreement at anytime without advance notice to it's clients.
---